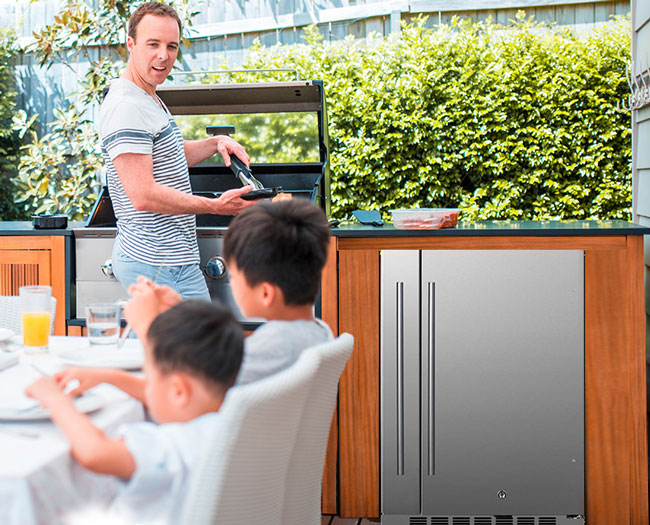 Easy (and Economic) Tips For Styling the Outdoors
Are you looking to build the perfect outdoor kitchen without breaking the bank?
It's easier--and much cheaper--than you think!
1. Organic ornaments
Small potted plants make charming centerpieces, plus, they can be replanted in your garden later. An arrangement of herbs in a pretty basket makes an interesting and aromatic display. Keep a basket stocked with your favorite seasonal fruit. It will set the tone for the season, and also ensure you always have a tasty after-dinner treat on hand.
2. Hunt for bargains
Nature doesn't need expensive decorations to look its best. To add style to your backyard, scour local discount and dollar stores for inexpensive accessories. You'll be surprised at how much pizzazz a few dollars can bring to your patio.
3. Splurge on color
Keep summer fresh with thoughtful bursts of solid colors. A patio chair or chaise can look more inviting with a simple splash of brightly hued pillows. Replace paper with reusable plastic dishes, choosing shades that compliment the sunny mood.
4. Light it right
Nothing beats a cool summer night under the stars, but you might need a little more illumination to fully enjoy the evening. Consider the space you want to focus on. Flickering candles or Chinese lanterns add elegant intimacy to a small space. For larger settings, drape white holiday lights over a few surrounding trees. You can create a luxurious wonderland in your own backyard.
5. Make it your own
Why expand your home to the outdoors? Is it to watch your children throw the dog's Frisbee or simply because you enjoy a cold beer in the June breeze? Remember that an outdoor kitchen offers you endless possibilities. Maybe you want to build a color-coated shrine to your favorite pro sports teams or perhaps you'd rather host upscale brunches in the Sunday sun. With no walls, the choices are limitless!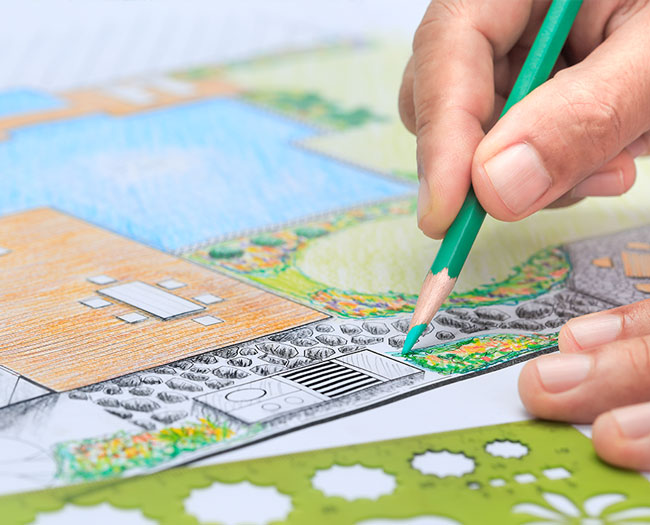 Popular Outdoor Appliances