Custom Cooktop Trim Kits For the Perfect Fit
Finding the right cooktop involves making a lot of choices, from burner size and heat capacity to whether you prefer digital controls or traditional knobs. With Summit's custom trim kit option, you can focus on the features and forget the size.
Made from 304 grade seamless stainless steel, our custom trim kits let you install any cooktop in an oversized counter cutout. Simply tell us the overall size of your cutout and how large you want your trim kit to be, and we will custom build a collar that allows you to install your cooktop without the added expense of modifying or re-tiling your existing counter.
How It Works
Our custom trim kits are designed to be compatible with any brand of cooktop brand, including our own extensive Summit line.
To get started, place your order online by adding model TK Custom to your cart, download our template, measure as instructed, and email it to [email protected]: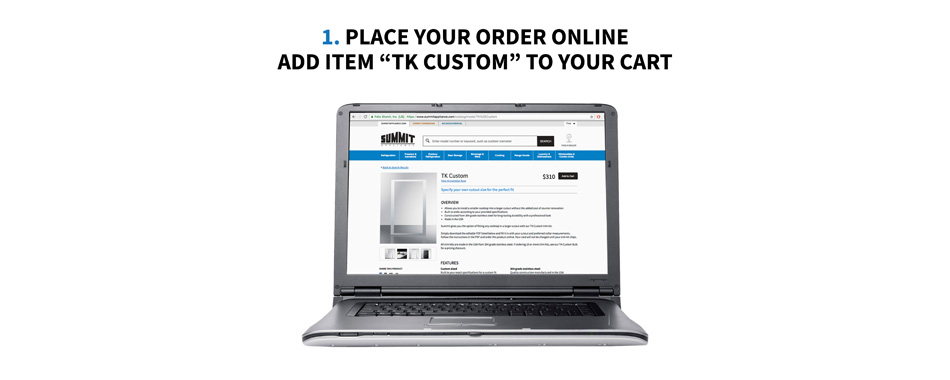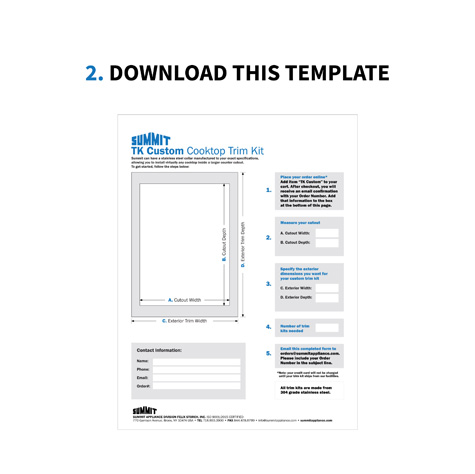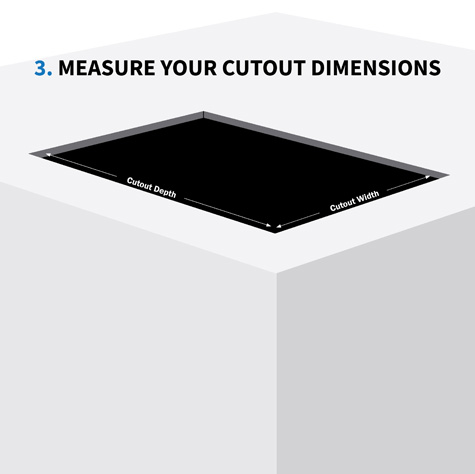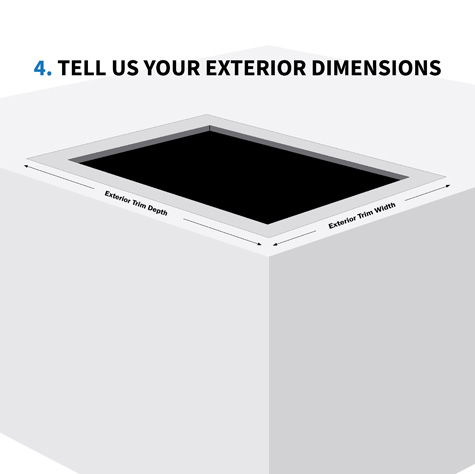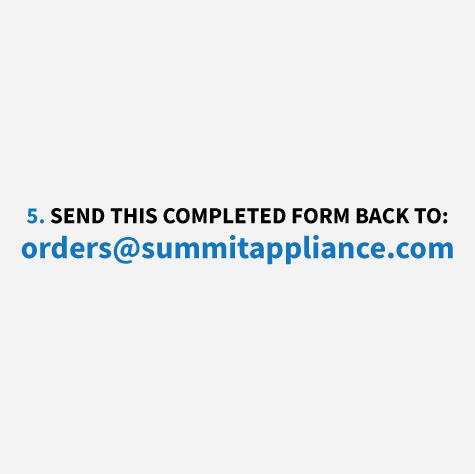 Our product specialists will contact you if there are any questions, and our team will work with you or your contractor to ensure the frame is designed exactly as your needs require. For larger orders of 10 or more, receive a discount with TK Custom Bulk.
Popular Cooktops By Summit