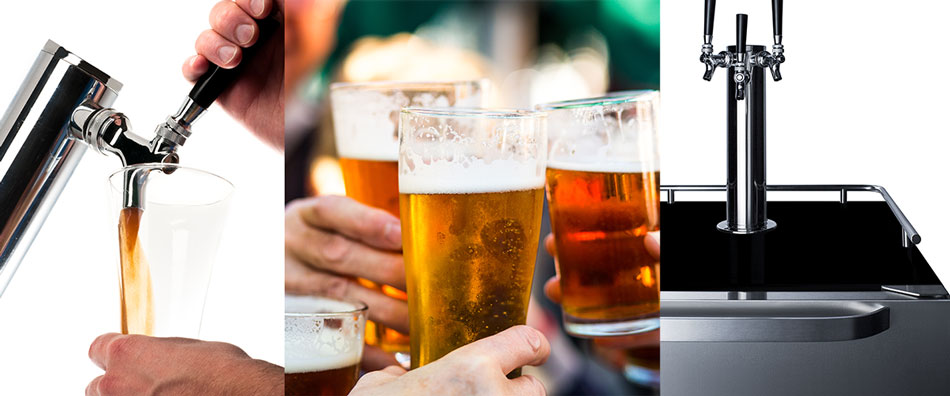 Kegerators for Every Beverage
Whether you're looking to serve your own homebrewed IPA in your backyard or putting the finishing touches on the office break room cold brew coffee station, Summit has you covered. 
With a wide assortment of residential and commercial grade kegerators, our lineup features the perfect option for virtually every space. And if you can't quite find the perfect fit, we can customize to create exactly what you need.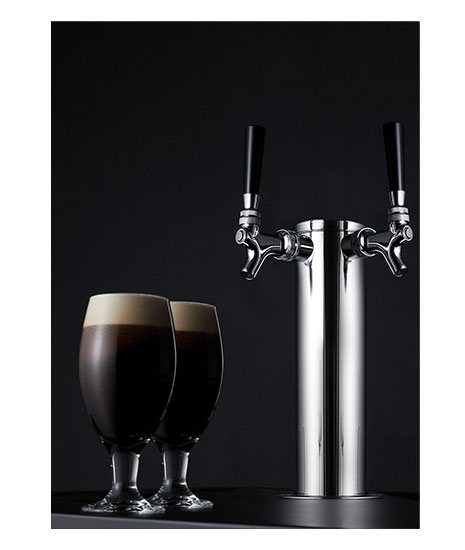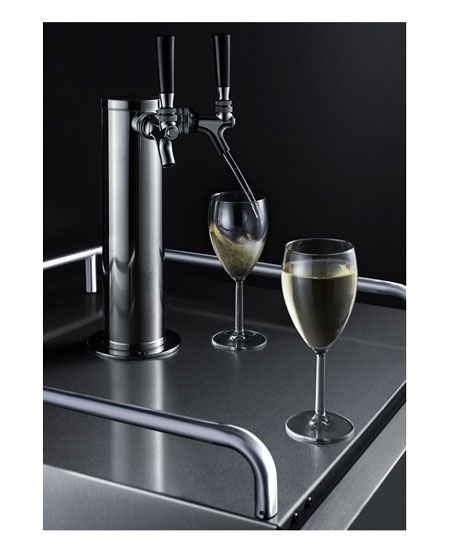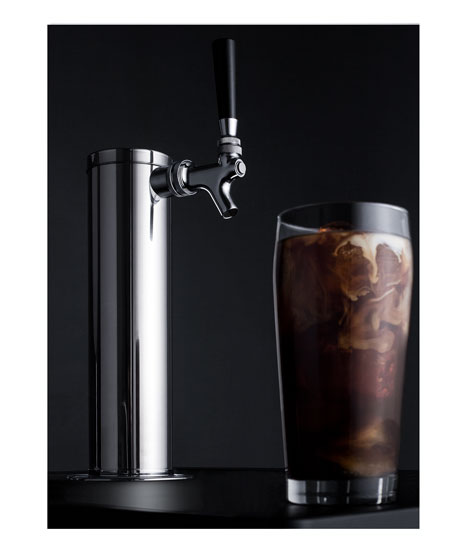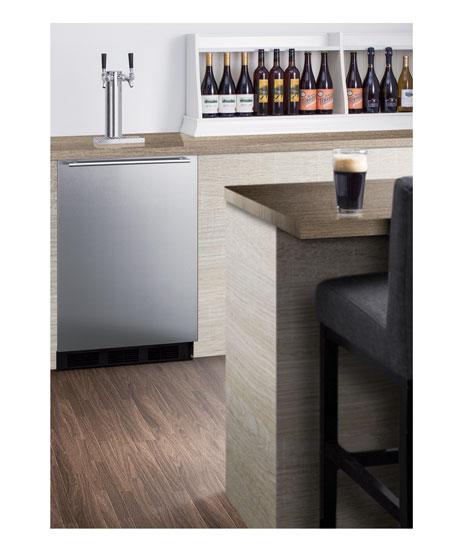 Take It Outside
From heavy duty options built to NSF commercial standards to efficient residential models for the home, our selection of weatherproof outdoor kegerators are designed to stand up to the elements. Complete your outdoor serving space by pairing with our wine cellars, refrigerators, icemakers, & more!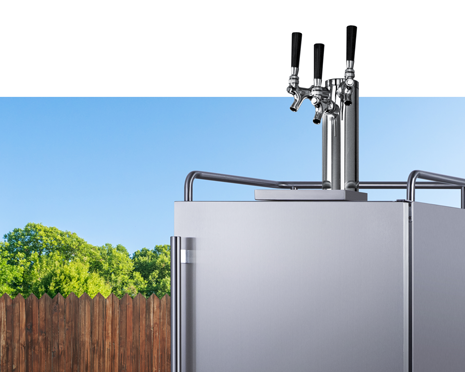 Tap Systems
Want to make your existing kegerator more versatile? Summits commercially approved tap kits let you convert your system to serve other beverages. Each set comes with all the equipment you need: a CO2 or nitrogen tank, draft tower and faucet, regulator, barrier tubing, gas regulator, keg coupler, and pressure gauge. Available in single, double, or triple tap style, with choices for beer, wine, cold brew, nitro-infused coffee, and kombucha.