How to Create A Wellness / Lactation Room
Tips to creating a wellness room to promote employee health
Creating A Wellness Room in Your Company
Wellness rooms go by several names: mom's room, fitness room, lactation room, and meditation room, just to name a few. With so many options, it can seem daunting to create an effective, employee-focused space.
Determine Purpose
First, determine the room's purpose. To start, consider the available physical space within your company. This will likely determine the type or style of the wellness room. For example, some companies may have large spaces that can support multiple purposes, while others may have just enough room to support a singular function. Regardless, think through the amount of space and its purpose for your employees.

During this step, decisions should be made in consultation with employees. (This is crucial to creating a successful, employee-focused wellness room.) Consider holding focus groups, distributing employee surveys or questionnaires, a needs assessment, or similar methods to determine the needs and wants of your employees.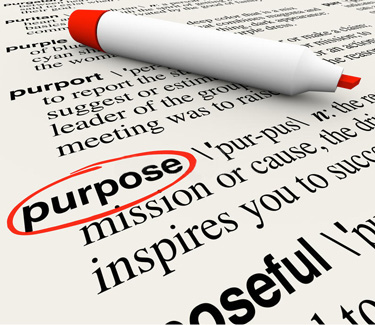 Functionality and Aesthetics of Your Employee Wellness Room
Second Step, you will want to determine both the functionality and aesthetic(s) of your wellness room. When thinking about the functionality, consider the following questions:
How many rooms or spaces do you want to create for your wellness room?
Will each room or space have a different purpose?
How large will each space be? Will there be enough room for one or more employees to use the space(s)?
How will you ensure your wellness room(s) is ADA compliant?
Do I need to accomodate for nursing mothers?
Interested in Wellness / Lactation room Options?
Wellness / Lactation Room Checklist
While there is no set list of items to include, we recommend the following items:
Utility sink and appropriate HVAC
Lockable door
Sound dampening options (e..g, carpet) for added privacy
Work surface and comfortable seating (could include multiple)
Sanitary products (e.g., paper towels, hand sanitizer)
Electrical set-up (wiring, appropriate number of outlets)
Ambient lighting
Carpet or hardwood floor/tile
Painted room - if so, which colors?
Scheduling system (if not multiple spaces)
Security measures (e.g., locks)
Shelving or lockers for private storage
Popular Choices for Wellness Rooms