Microwave/Refrigerator Combinations
One-plug heating & cooling convenience, perfect for dorm rooms, offices, apartments, & other smaller spaces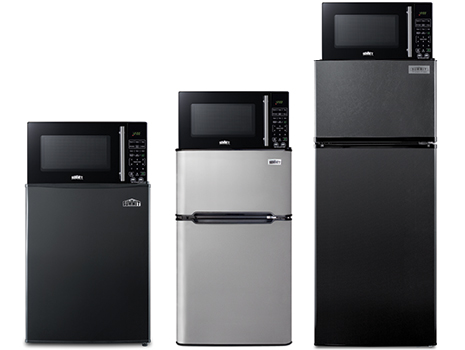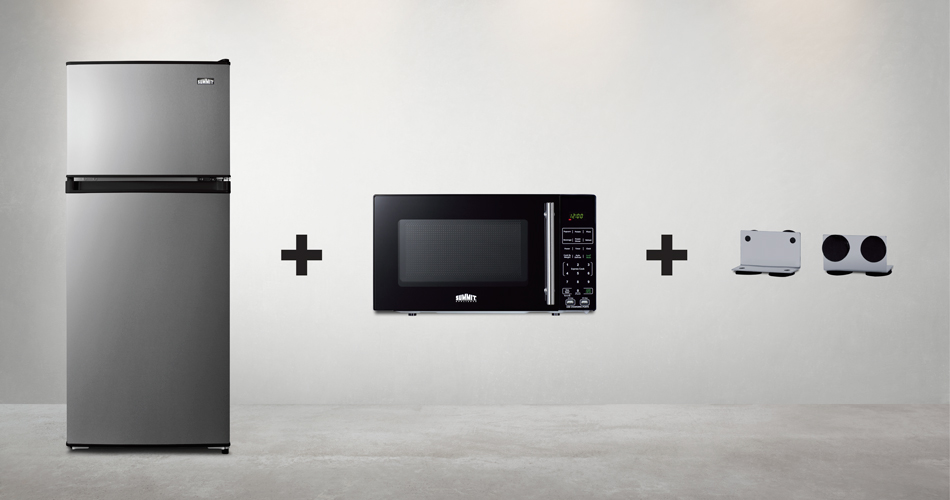 Summit's MRF series of microwave/refrigerator combinations creates fully featured small kitchen stations designed for optimum safety and easy use. From compact mini-fridges to full-sized frost-free refrigerator-freezers, our selection offers a variety of styles and sizes to best meet the needs of any space.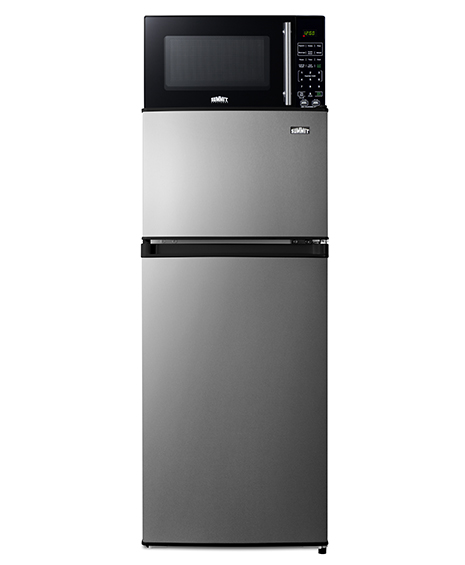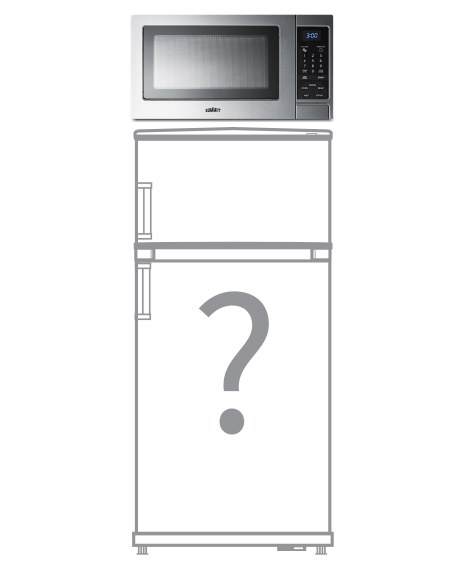 The Modern Microwave For the Busy Guest




Summit's SM903BSA

 microwave is loaded with handy features that will make operation safer and more user-friendly.
Charging Station
Two built-in USB ports let you charge mobile devices directly through the microwave because let's face it: you can never have too many charging stations!
Built-In Power Allocator
Plug the refrigerator directly into the microwave to prevent power surges. The allocator will temporarily disable the refrigerator power when the microwave is use, resuming after the cooking cycle is complete.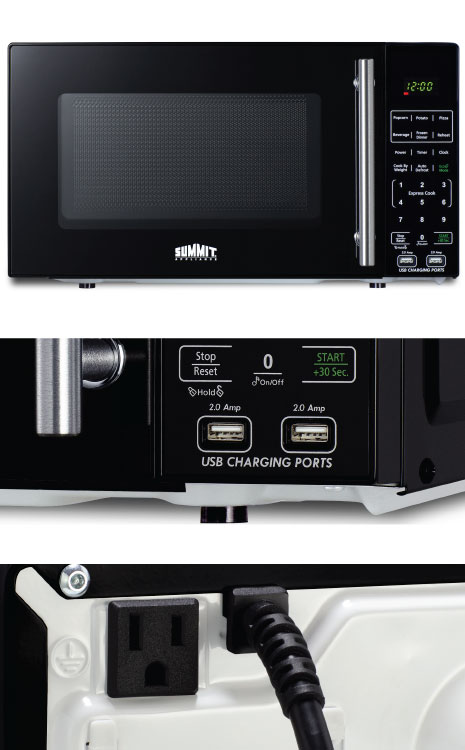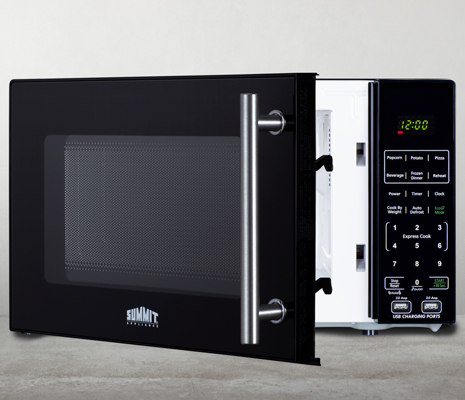 More Features!
Internal smoke alarm
Mute function
One-touch cooking menu
Multi-stage cooking
+30 seconds function
Eco-mode
Stainless steel handle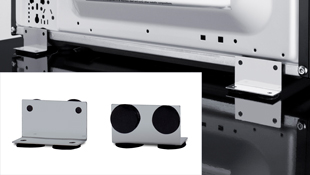 All MRFs ship on pallet in three boxes. Simply unbox your appliances, position the microwave on top of the fridge, and secure with the included bracket kit. If you prefer these units to be fully assembled before shipping, add option "MRFAssembly" to your order
Microwave-Refrigerator Combinations