Appliances For Assisted Living
With a complete line of compact and full-size refrigeration, laundry, and cooktops, Summit is your one-stop source for furnishing an assisted living facility with quality appliances designed for convenient accessibility. We also carry the industry's largest selection of 32" high ADA compliant appliances for use under lower counters.
Raised Refrigerators For Comfortable Access
Bending down to reach the bottom shelf of a refrigerator can be an uncomfortable and even dangerous challenge for some assisted living residents. That's why we offer several mid-sized refrigerator-freezers with a customized pedestal to keep all areas of the unit in easy reach. See our pedestal with applicable refrigerators-->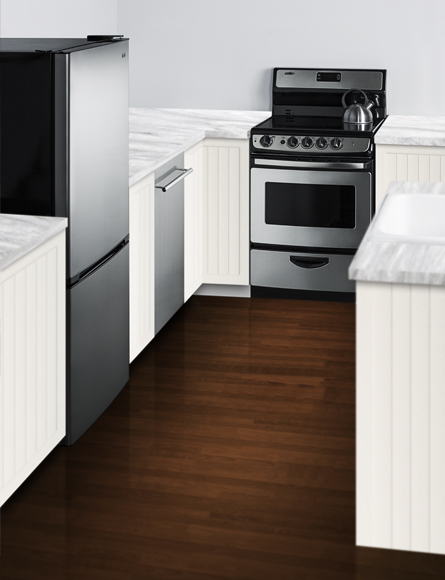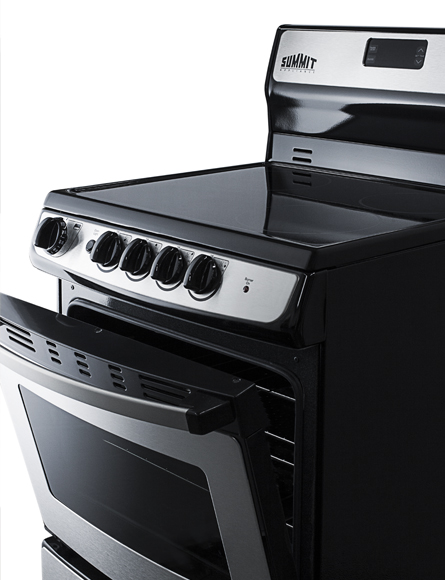 Safer Cooking
From induction cooktops to HUD approved ranges, we carry a variety of cooking equipment specially designed for safer operation in assisted living facilities.
Smooth Glass Top Cooktops
Available in black or white finishes, our radiant cooktops feature smooth Schott Ceran glass surfaces that ensure fast and easy cleanup. Explore our products-->
Induction Cooking
Our induction cooktops offer maximum cooking safety, as all cooking heat is confined to the cookware, not the cooking surface. Learn more about induction cooking-->
HUD Approved Electric Ranges
Made in the U.S.A., our HUD line of ranges are equipped with indicator lights for each burner and a three-pronged line cord. All models are constructed from porcelain and stainless steel and available in 20", 24", or 30" widths. View models-->
ADA Compliant Range Hoods
Available in multiple styles and sizes, our American-made under cabinet range hoods can be ordered with remote wall switches, allowing those who can't otherwise reach above the stovetop to access a light switch for ventilation.  Browse our lineup-->
Complete Catalog
To view our assisted living product line in PDF format, click here and download our mini-catalog.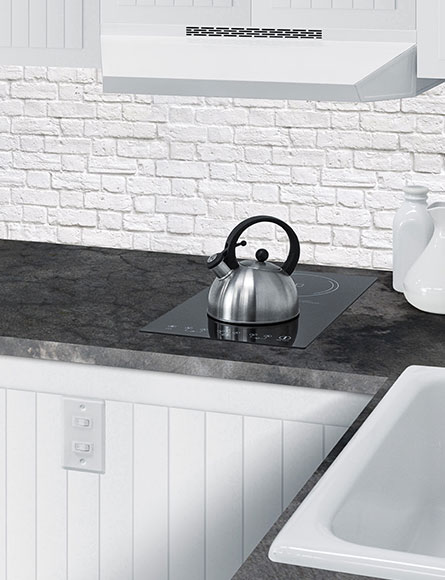 Popular Choices For Assisted Living Kitchens