SMALL / MICRO KITCHEN DESIGNS BY SUMMIT
The Appliance Industry's Answer to Space-Challenged Kitchens
Designing a small / micro apartment has its challenges, but furnishing it with a full service kitchen doesn't have to be one of them. Summit's line of slim-fitting refrigeration, cooking, and housecare appliances lets you enjoy the full convenience of a standard kitchen in less than half the size. 
To demonstrate just how big a small kitchen can feel with the right appliance choices, we've put together these kitchen designs using our signature collection.
Whether you're designing a tiny home, studio apartment, temporary lodging or any other small kitchen, we truly believe that with the right appliances, even the smallest space will feel like home. Browse our extensive selection of slim-fitting micro-apartment appliances-->
Download our complete micro-kitchen design catalog HERE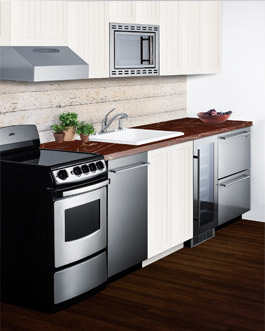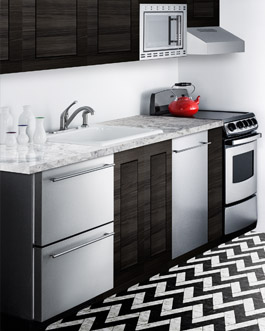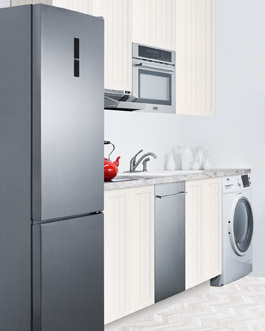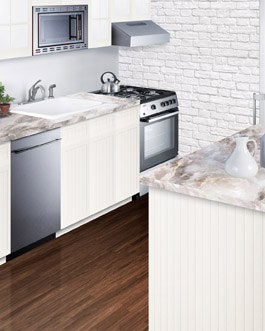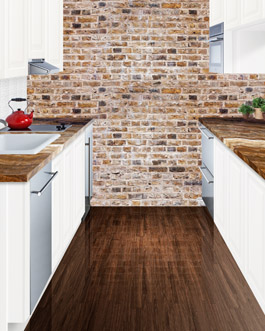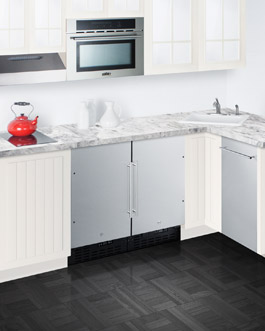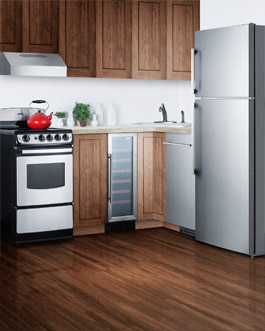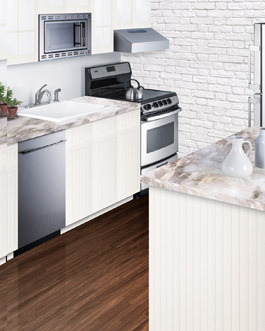 NEED A SMALL KITCHEN 
SHIPPED ONE BOX?
All-In-One Combination Kitchens by Summit® create a complete working kitchen station in one easy-to-fit unit.

Available in 30", 36", 39", 48", 54", 60", and 72" widths, these full-service kitchenettes allow you to cook, prepare, wash, & store your food in one place. All kitchenettes include a two-burner electric cooktop or complete range with oven, a refrigerator-freezer, working sink, and storage cabinets. LEARN MORE>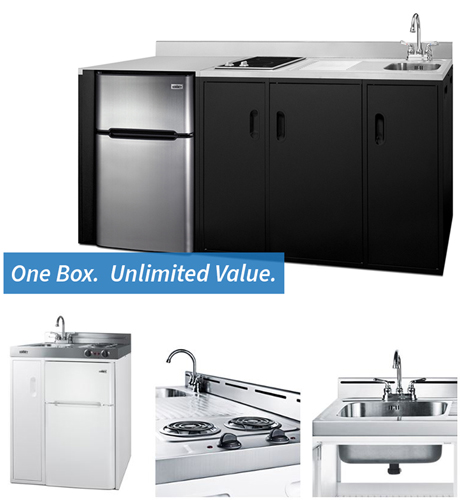 Popular Appliances For Micro-Kitchens